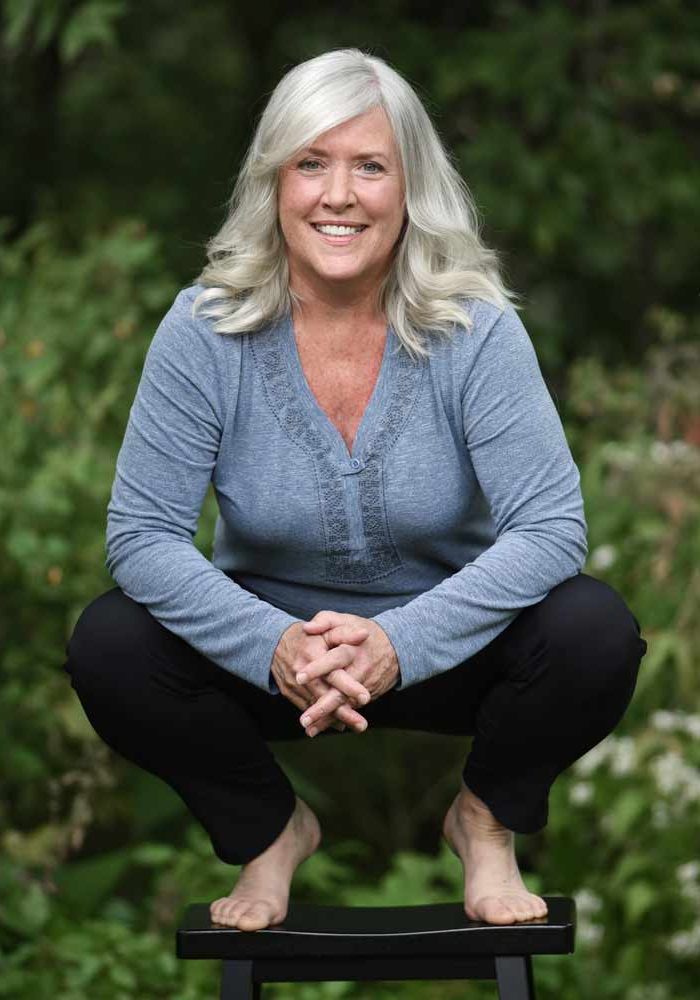 Don't let the calm exterior fool you. Sure, Beth brings a sense of ease to every project, but there's always a fire just beneath the surface. You can feel the warmth. What you don't see is the intensity and focus she brings to every challenge.
Oh yeah, Beth loves a good challenge: take it on, break it down, understand and deliver — quickly and efficiently. Throughout her voiceover career, she has voiced over one-hundred commercials and over a thousand corporate narration programs: medical training, safety procedures, e-learning and industrial processes of all kinds. Her extensive actor training and experience fuel her commitment to telling a great story, no matter how challenging the script may be.
In fact, love of a good challenge is what led her to acting on stage, then on-camera and voice-over. It led her to adopt and train rescue German Shepherds, to play the Mozart Concerto on the clarinet, to plant a thriving garden in the short Minnesota summers, and even to play hockey goalie.
(Yes, you may be asking: Beth STILL plays hockey? Hey, when you live in Minnesota, somethin's gotta get you through the winter… and it takes a bit of fiery chill to handle hockey pucks flying at you!)
After 25 years in the VO biz, she's still passionate about every new voiceover challenge. She'll take on your script and deliver clarity. Pull up a chair alongside the fire, relax and let Beth illuminate your message with calm intensity and fiery chill.
Beth's professional audio studio:
Neumann TLM103 microphone
Apollo Twin pre-amp
Custom-built booth
Adobe Audition and Audacity
Files delivered in your preferred format
Source Connect, Zoom, Skype