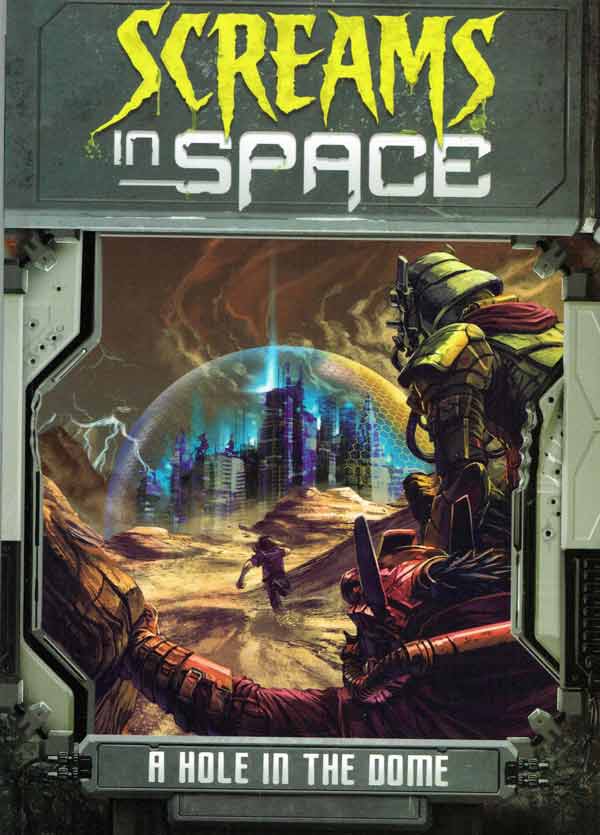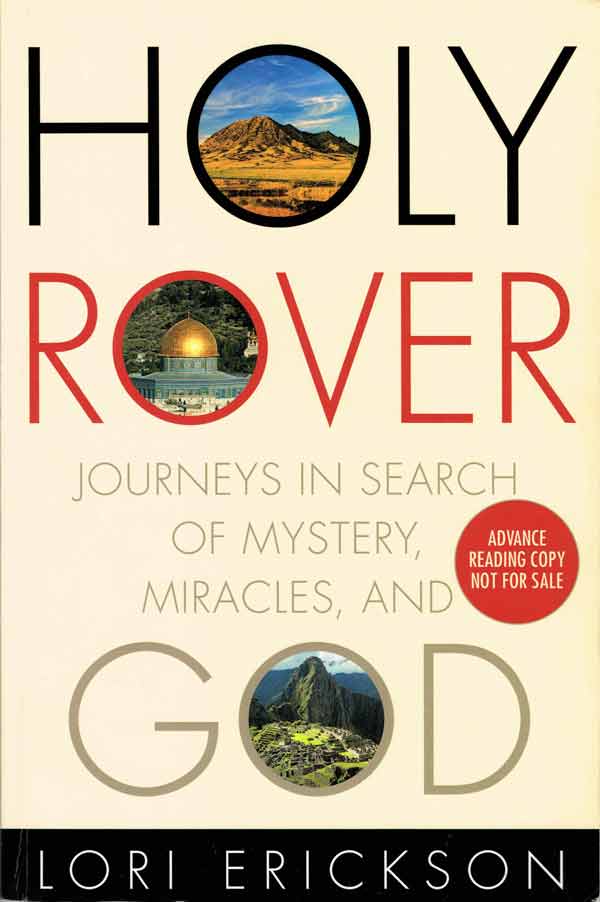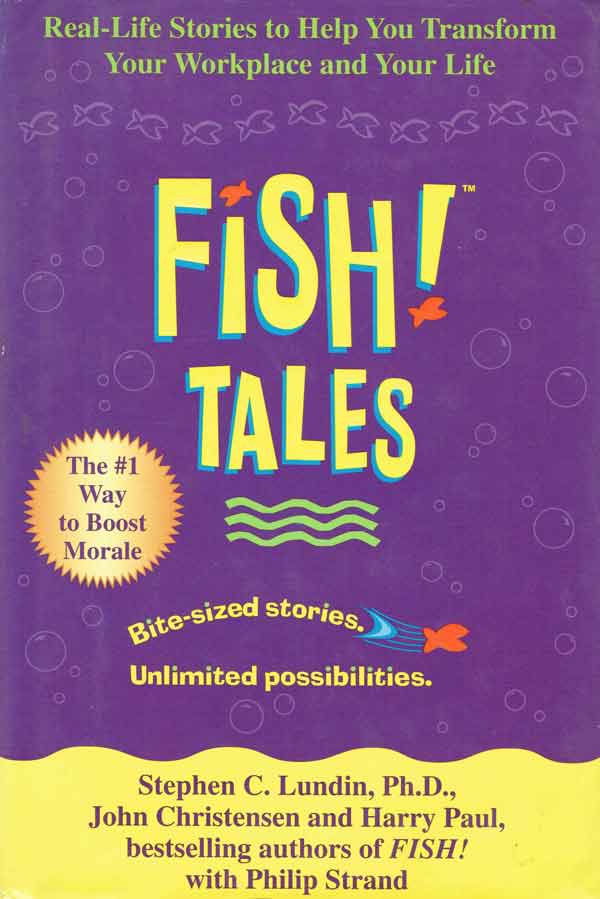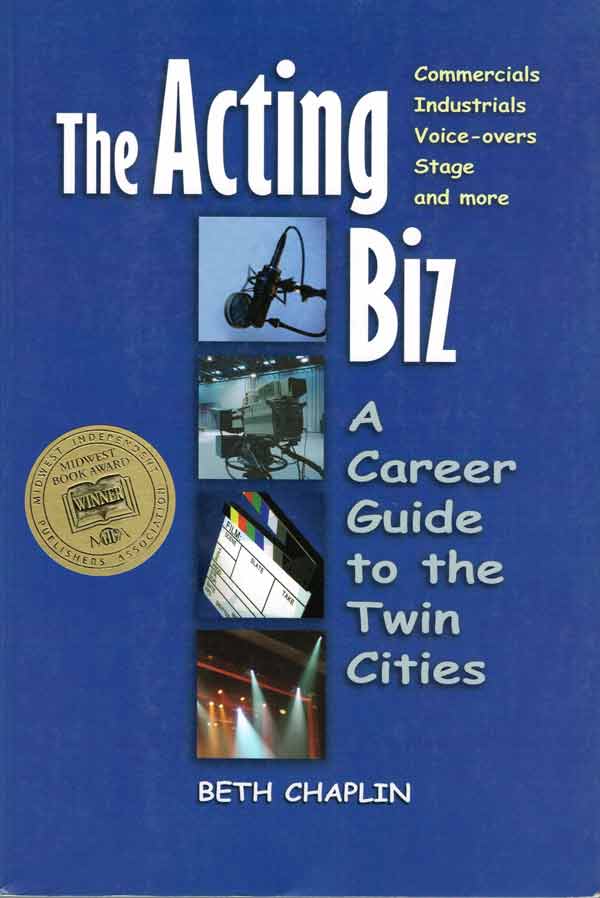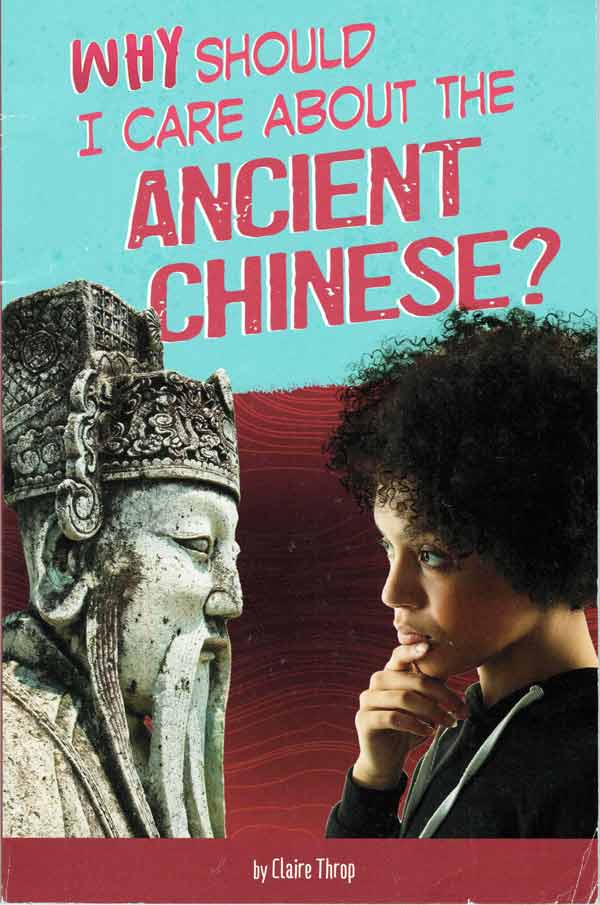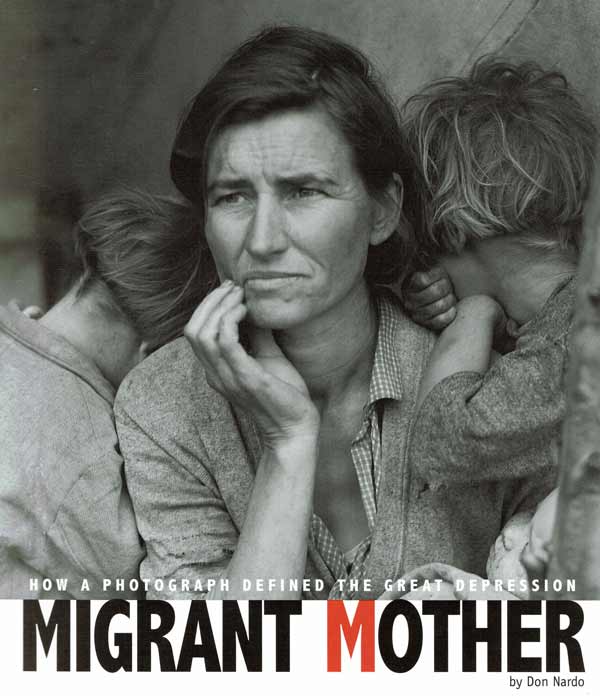 Beth brings a sense of ease to every project, but there's always a fire just beneath the surface. You can feel the warmth. You can hear the fascination with every new story — and the calm, intense focus she brings to it.
Extensive actor training and teaching experience fuel her love of storytelling, both fiction and non-fiction. In addition to the books featured on this website, she has narrated dozens of children's and young adult books for Capstone Press, and is the voice of Read Naturally - a reading program used in schools across the country.
As an actor, athlete, traveler, gardener and musician (clarinet), Beth is never bored. When she's not in the booth, you'll find her training her rescue German Shepherd (Javy), camping and gardening, brushing up her French and Spanish language skills for her next travel adventure, playing golf, pickleball and even hockey goalie. (Minnesota is the State of Hockey, after all!)
After 25 years in the voiceover business, she's still passionate about every new voiceover challenge. Pull up a chair alongside the fire, relax and let Beth illuminate your story with clarity, calm intensity and fiery chill.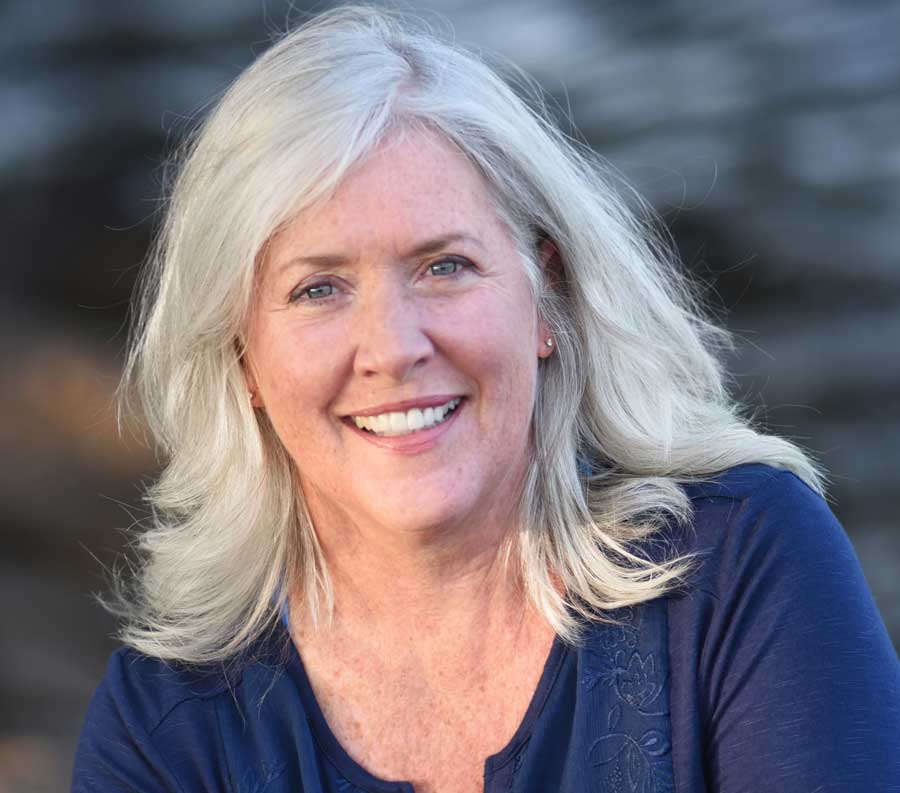 Let's talk about your audiobook project: